Welcome To Calvary
For 2023, we are asking the LORD to do great and mighty things by following Jeremiah 33:3, "Call unto me, and I will answer thee, and shew thee great and mighty things, which thou knowest not."
From Pastor Stevens
As Pastor, I am privileged with extending to you a sincere invitation to visit Calvary Baptist Church. We have found that God's Word has the answers to today's problems. It is our desire to be able to present them to you. At Calvary Baptist Church you will find a warm welcome, practical preaching, and a place you can feel at home. We want you to know that you are loved. God loves you and so does Calvary Baptist Church. Visit soon – you'll be glad you did!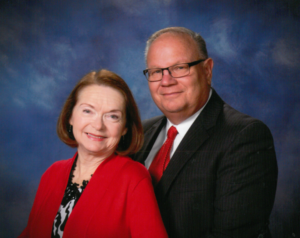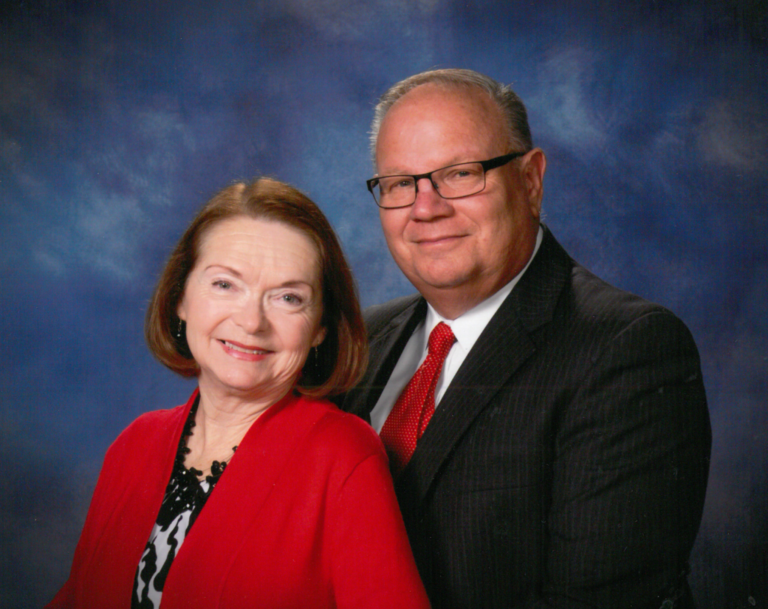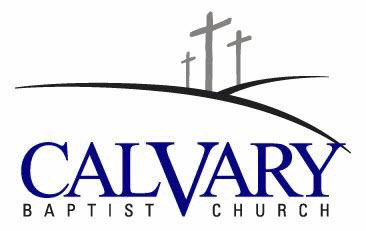 Join the Live Stream of our Services
Sunday Worship at 10:30 am, Sunday Evening at 5:00 pm, Wednesday at 7:00 pm
There Is H.O.P.E.
Helping Others Put off Entanglements
The word "entangled" in the Bible conveys the idea of being trapped, and many people today seem to live in that condition. Addictions are very powerful. Some of these very things may have cost you greatly, and you are ready to be free. You may have tried other support groups or programs without success. You will discover that the power to "beat the odds" does not lie within yourself. The H.O.P.E. class meets Wednesday at 6:30 p.m. and in Sunday school at 9:30 a.m.
117 Theresa Avenue
American Canyon, CA