At Calvary Baptist Church, we are engaged in ministry to others.
Maintaining a nourishing and fiery pulpit is critical to a healthy church. Calvary Baptist Church hosts several week-long evangelistic meetings throughout the year, including an annual Winter Revival and special missions emphasis weeks. As well, it is common to have a visiting evangelist on a Sunday morning or evening. Special events include an Annual Home Missions & Church Planters Conference, Ladies' and Men's Advances, Camps, and many other fellowship opportunities.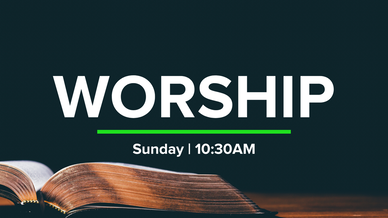 Sunday Worship Services
Each Sunday morning, as a church, we assemble for the Worship Service, immediately following Sunday school. We believe the Bible teaches that we should ascribe worth to our Creator and Saviour.
During the worship service, you will encounter uplifting music and special singing. As well, there is a dedicated time where the church body spends some moments recognizing that the Creator is worthy, and not mankind.
Following the worship time, which includes the receiving of tithes and offerings, our Pastor preaches a message intended to stir the Christian to action and the unbeliever to believing faith in Jesus Christ.
Children's Sunday School
Starting at 9:30 a.m.
Children from 1st through 6th grade are invited to attend classes designed for their age group and to meet their specific needs.
As well, there is a class designed especially for 3 years to kindergarten. A nursery for toddlers and infants is available at all services.
Each Sunday School class enjoys many fellowship opportunities, scheduled as time and resources permit.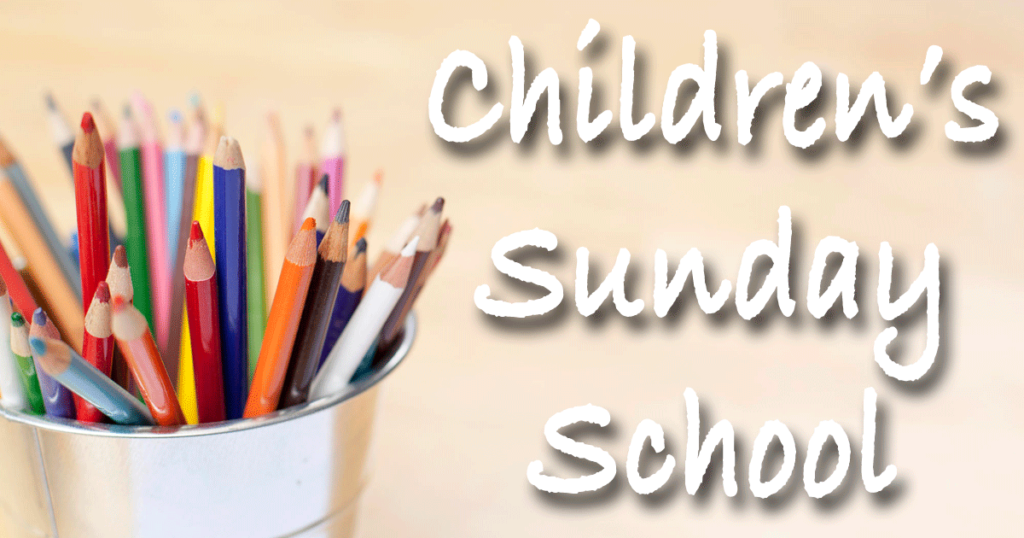 Youth
Starting at 9:30 a.m.
Led by Phil and Rachel Goltiao, focusing on the Junior and Senior High teens. Each year they enjoy many activities, including an annual Youth Camp, regular After-glow events, and much fellowship.
STEDFAST — firm; resolute; and not wavering.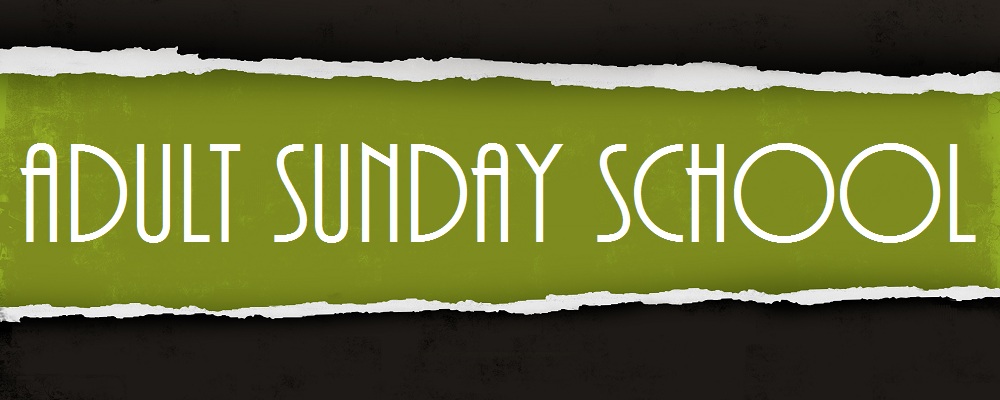 Lots to Choose From
Foundations – led by Pastor Ryan and Mindy Stevens
Heritage Bible Class – led by James and Tonya Ridley, meeting in the main auditorium, and focusing on spiritual growth for any age.
Soul Winning Opportunities
As we are commanded to go unto all the world, our church strives to spread the good news of new birth in Jesus Christ.
We accomplish this through regular door knocking, bus ministry, and other soul-winning activities.
Pastor Stevens regularly preaches on right living as the best way to testify to unsaved peoples of the joy we experience in Christ.
See the church calendar of events for regular soul-winning opportunities.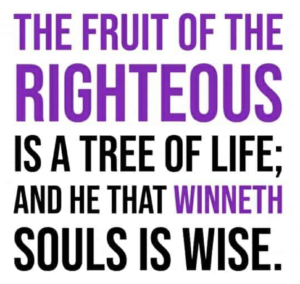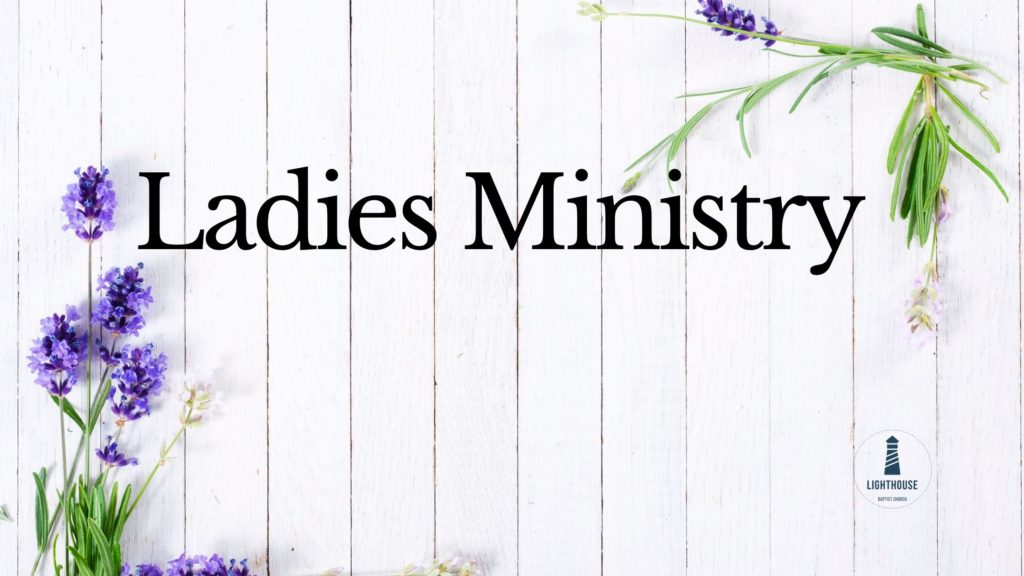 There are several Ladies activities throughout the year, including an annual retreat and Secret Sisters.
The Tea & Thee ministry is dedicated to meeting the special needs of ladies that are widowed, divorced, or otherwise single. Mrs. Lora Justice has served in many ministry capacities for several decades. Her unique life experiences and faith have helped many ladies in many ways. Heading up the Tea & Thee ministry, Lora pours herself into helping other ladies to walk with the LORD. The fellowship and Bible study activities are focused and well-prepared.